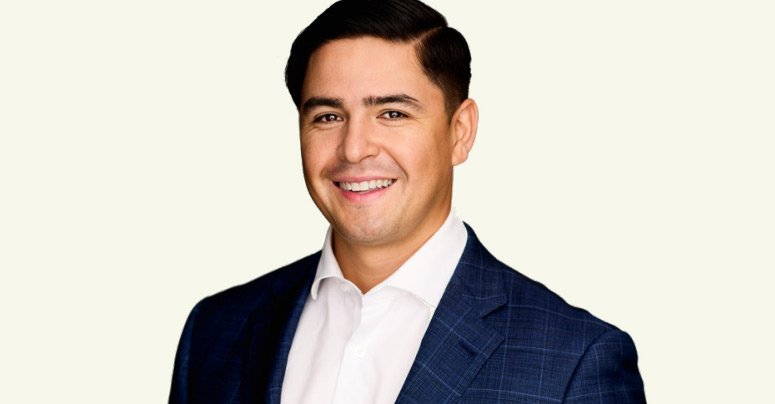 The secret of change is to focus all your energy not on fighting the old but on building the new.
Andres Donoso - Director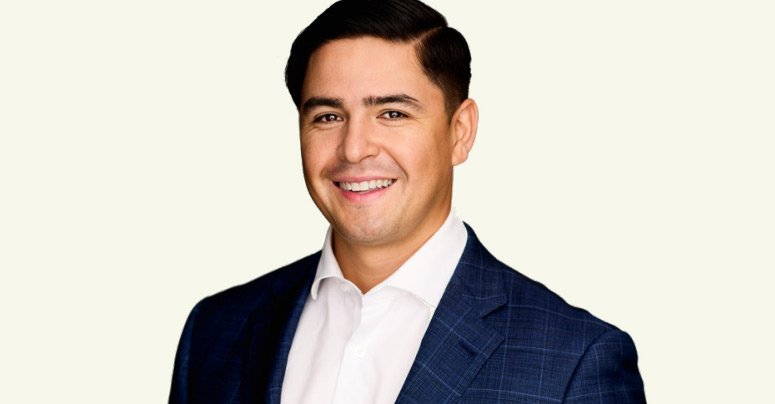 PEOPLE
Andres is an experienced Commerical Manager with more than 15 years of experience in the construction, defence and mining industries. He is a transformational leader and has a strong passion for business. Andres has developed a clear understanding of what it takes to run and deliver a successful project.
With expertise in corporate finance, commercial law and project feasibility planning, Andres has a thorough knowledge of compliance and risk management processes, contract and tendering variations, and compliance management across the fabrication, plant operations and the commercial and domestic sectors.
Andres holds a Bachelor of Commerce, Master in Applied Project Management and Master in Engineering (Management) degree. He is a member of the Australian Institute of Company Directors, Golden Key International Honour Society and the Project Management Institute.
Qualifications; MEng, MAPM, BCom (Fin)
LinkedIn
Stay informed