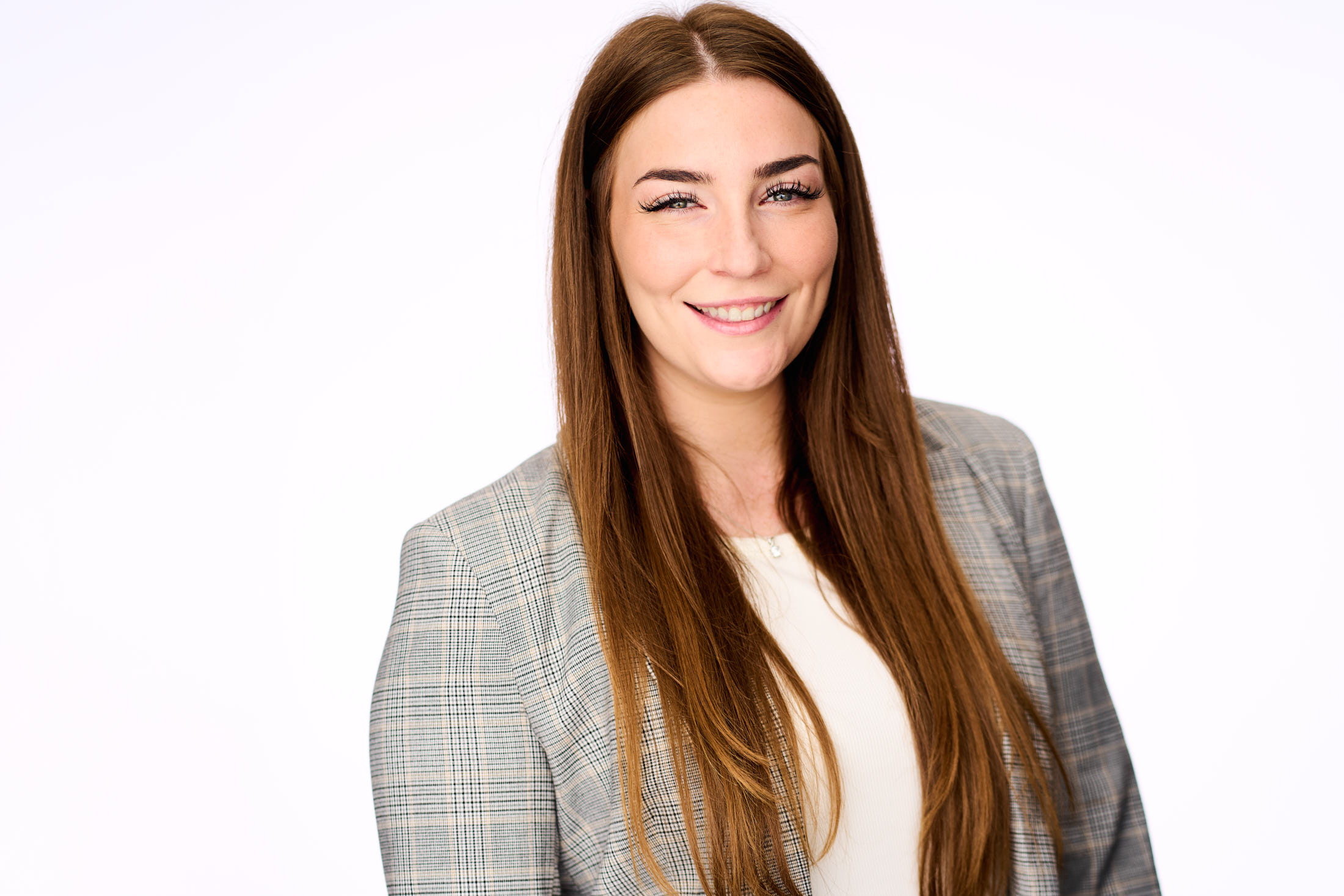 Always deliver more than expected.
Aimee Herriman - Governance Manager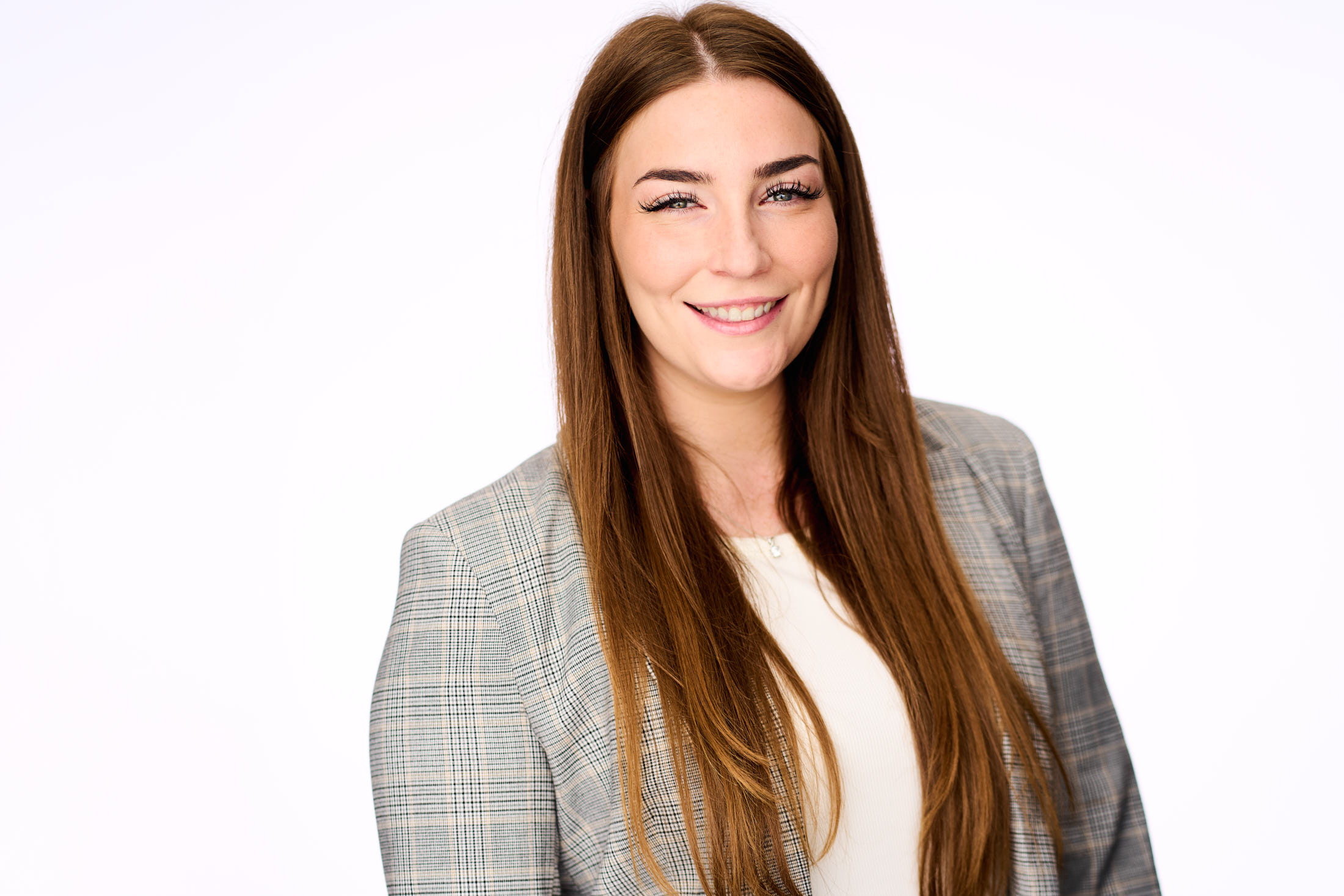 PEOPLE
Aimee is the warm welcome to our office at Donoso.
She holds Bachelor of Laws (Honours) alongside a Graduate Diploma of Legal Practice. Through this study, she obtained a Golden Key International Honour Society Membership.
Aimee has wide-ranging experience in management and communications, supporting the dynamics of business and providing invaluable office and legal assistance to all members of the Donoso team. She focuses on implementing high quality governance standards, managing legislative / regulatory compliance matters, alongside identifying potential areas of legal vulnerability and risk across a varying range of sectors and projects.
LinkedIn
Stay informed