After 27 years of operations, Donoso & Sons have turned a corner, embarking on the next chapter of our story. We have a fresh new look, re-branding to DONOSO. This change better reflects our offering and our commitment to services for government, businesses, and public and private capital.
However, one thing will always remain the same: we believe in growth built on relationships. Our people are the key to building that growth and our insights deliver the opportunities of tomorrow, today.
Growing with our customers
DONOSO'S industries have evolved and diversified over time, and to keep up with their changes we have developed and grown our service offering to match. Now focusing in Capital Raising, Management Consulting, Mergers & Acquisitions, and International Trade Transactions.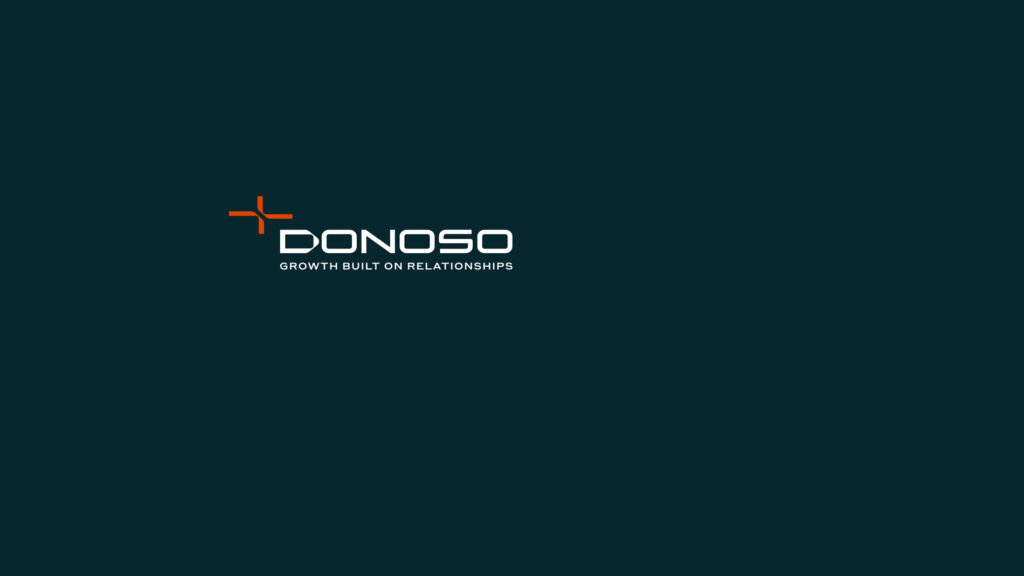 A new brand for a new era
Our rebrand consists of a refreshed brand identity, mission statement and new website. The new logo is specifically designed to show connection, the coming together of two elements.
Andres Donoso, Director of Donoso, said: "The secret of change is to focus all your energy not on fighting the old but on building the new. We wanted to create something fresh for Donoso. Now was the right time for us to grow and diversify."
Stafford Trowse, Creative Director at Culture Crop, which undertook the rebrand, said: "Our objective was to revitalise the brand to reflect the company's authentic, people-focused mantra. The new visual identity builds on Donoso's existing equity (the orange and dark green), adding assets to create distinctive, contemporary marketing executions and a 'to the point' digital experience."
We look forward to learning how we can help your business. Read more about us here donoso.com.au or get in touch with
Andres Donoso andres@donoso.com.au
Share LinkedIn